About Lanyard UK
For over a decade, Lanyard UK have been one of the UK's top suppliers of plain, pre-printed and custom printed lanyards as well as blank and printed ID cards and inserts. We also stock a wide range of accessories to go with your lanyards including clips, PVC wallets, retractable reels and ID card holders.
Our Promos Central Group Clients Include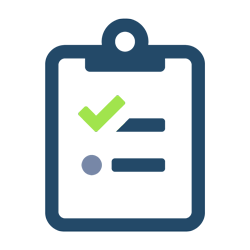 Our Commitment to You
We aim to reply to all inquiries on the same working day, provide competitive quotes on like for like products, and if you have a tight deadline, we will do everything in our power to help you meet that deadline.

We supply only the highest quality products so your logo, brand or message is always seen in the best possible light.

If you have any comments or feedback please do let us know. We welcome all feedback as a chance to provide you with an even better service.

Promos Central
Promos Central is our portal to a world of bespoke corporate gifts and personalised promotional products.

We supply lanyards, ID cards, ID cardholders & ski reels, mouse mats, counter top and desktop mats, clothing labels, keyrings, sweatbands, mobile accessories, silicone bands and much more!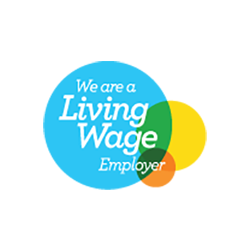 Our Values
Over many years we have developed strong, sustainable and mutually beneficial relationships with our suppliers. This ensures that we can supply you with reliable, safe and durable products.

We are proud to be a living wage employer. The Living Wage is set independently from any government body and is designed to ensure a fair day's work receives a fair day's pay.
Customer Reviews & Testimonials
The lanyards have arrived and I'm really pleased with them, they look great. Many thanks for all your help and I'm sure club committee and members will love them.
Lucy
Wiltshire Working Gundog Society
The lanyards arrived this afternoon and they were as beautiful as expected. Many thanks for your services!
Fantastic service - the lanyards arrived earlier today.
The lanyards have arrived and are really fabulous :)
Fantastic service from you, thanks so much
Emma
Reckitt Benckiser plc
The lanyards turned up today and they are great thanks so much for all your help
We have received the lanyards and they are exactly what we wanted. Just wanted to send an E-mail to thank you and your team for the service that you have provided as we are very pleased with the end product.
Helen
CRI (Bromley Drugs and Alcohol Service)
Just to say the lanyards look great. You were also incredibly helpful throughout the process. Thanks!
James Gambrill
Brookwood Partnership
Just wanted to confirm we received the lanyards the other day and are very pleased with them!
I really like the way the lanyards have turned out - and everything was good about the admin end of things too. Very prompt delivery. I'd definitely use you again and would recommend you to other people.
Thanks again for sending out the samples and for promptly dispatching the final lanyards, they look great and do the job perfectly, we're really happy with them.